'What's wrong with me?'
by Lexa Willis-Gray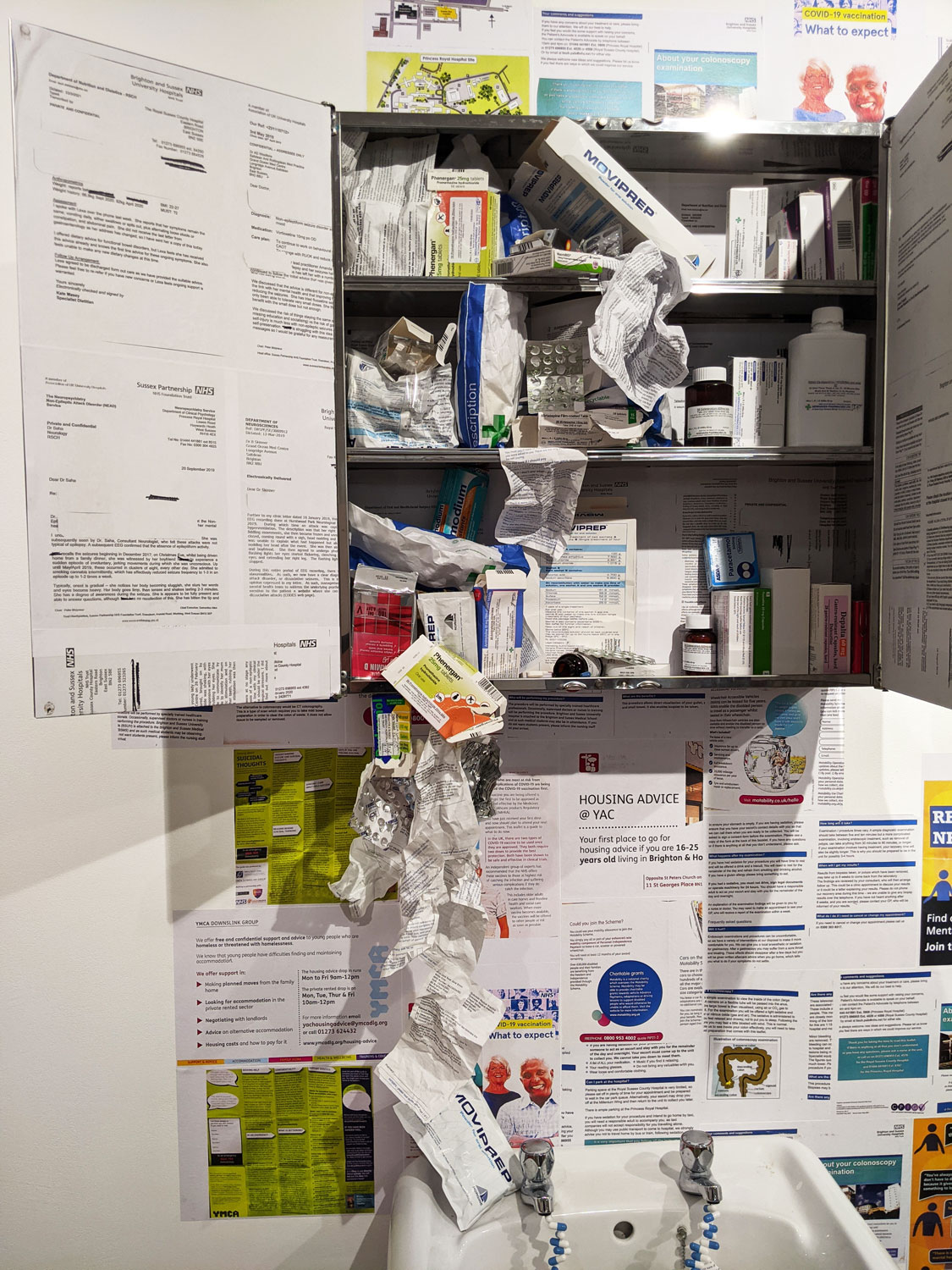 For as long as I can remember I've been in and out of hospitals and doctor appointments.

I think back and remember all the pain I was in before the doctors started their medical cocktails trying to fix as many problems as they could at once – after all my tests came back "normal".

This collection represents me and my life. It gives people a slight insight into the difficulties I face on a day-to-day basis.

It also shows those around me that I'm trying my best not to give up, and will try anything that is offered to me in the hopes it might have an effect on me, and hopefully make things a little easier.

And I want to show people things aren't always the way they first appear.





︎︎︎ On desktop, please scroll. On mobile, please click ︎︎︎