'Undelivered'
by Lottie Wilson



What letter would you write if you knew it could never be received? Is there something that you wish you could say?

I look after the post lost in-between, important enough to send but never important enough to read.

It's not mine but it is somebody's and that feels important enough for me to hold on to them.

For years, I have looked after post, just in case the recipient ever comes back, I've never opened a letter, I just wait.

Please write the letter that you wish you could, it's safe with me.




︎︎︎ On desktop, please scroll. On mobile, please click ︎︎︎

'Isolation with Dementia'
by Amber Franks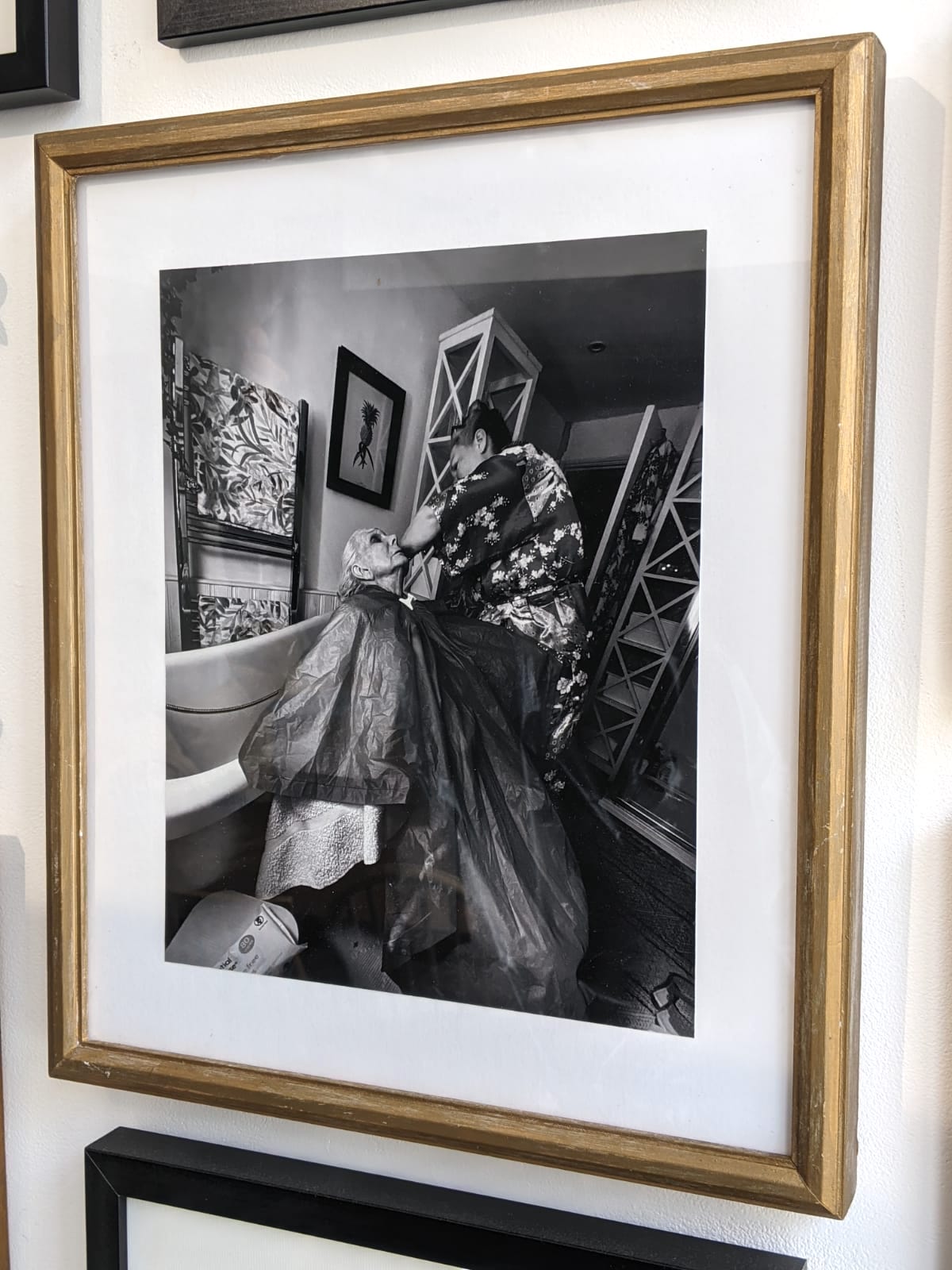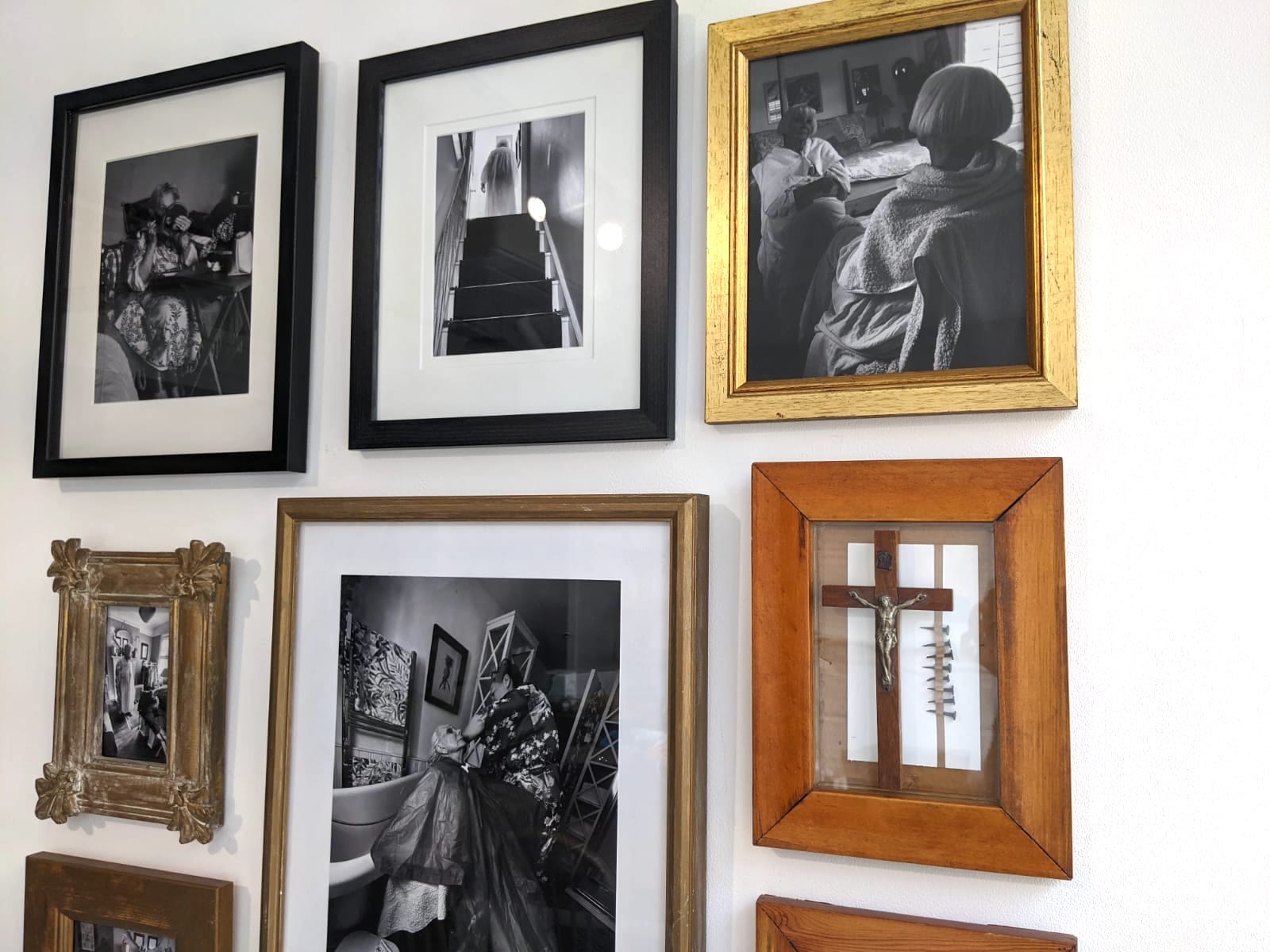 'Isolation with Dementia' is a 40-day visual and written diary of my Grandmother throughout the first lockdown in March 2020. These portraits highlight how we navigate our surroundings and rely on ritual and habit to find threads of normality when under mental strain. Living with Vascular Dementia is an ongoing rollercoaster of emotions, ranging from moments of bliss to confused despair. Each photograph shows new perspectives of mine as my Grandmother and I re-identify with one another during one of the most challenging times in our family history.

Visit www.amberfranks.co.uk to see more of the 40 day series.

︎ www.amberfranks.co.uk
︎ @amberrfranks

'Folkloric'
by April Yasamee


Mixed wallpapers and vinyl adhesive sheets mounted on board. The Covid 19 lockdowns slowed and restricted our daily lives, giving more time to ponder and reassess. I've yearned for simplicity, both in explanations of the pandemic and lifestyle choices. What comforts us and where does our imagination take us when we are confined inside? For these paper sculptures the floral and fauna designs of the wall papers suggest themes within popular fairy tales, relevant to our pandemic experiences, including generosity and sharing, overcoming difficulty and resilience. The faux wood panelling adds to this sense of confinement in a domestic interior with a pretence to the comforts of folklore.



︎ aprilyasamee.wordpress.com