'I am Sam'
by Hannah Adams


I am Sam, know me for who I am, not my diagnosis, label or disease, try to look past these.

My brother Sam was diagnosed with early-onset Huntington's disease in 2012, at the age of 24. He was fit and healthy before, but showed signs of something going wrong in his early twenties. When he was diagnosed our family was thrown into an unknown and terrifying world.

I wish I could turn back time, freeze us in our teenage years and stop him from his painfully slow degeneration away from us and himself. I have been able to travel back in time to remember Sam, a teenage rebel with an artistic flair, eccentric in his own mad way, talented and bonkers, gentle and hilarious, a big brother and best friend, always a legend in my eyes and always by my side, deeply profound, an old soul with a playful spirit.

His younger years were so full of life, and his character always shone so bright. Sam's statement of values and beliefs:

When a guy needs to sleep, he needs to sleep, so let me sleep and dream about my younger years.






︎︎︎ On desktop, please scroll. On mobile, please click ︎︎︎


'Somewhere In Between'
by Michele Allardyce

︎︎︎ On desktop, please scroll. On mobile, please click ︎︎︎

The toys that I had a burning desire for and loved as a child reflected my resistance to the limitations of what a girl could be or play with. Although I grew up in Belfast in the 1960s/1970s I was born in Scotland and spent most of my early childhood holidays there with my granny and cousins – learning to be 'Scottish'! My toys and collections were and still are precious to me, they represent my childhood escape from feeling neither here nor there.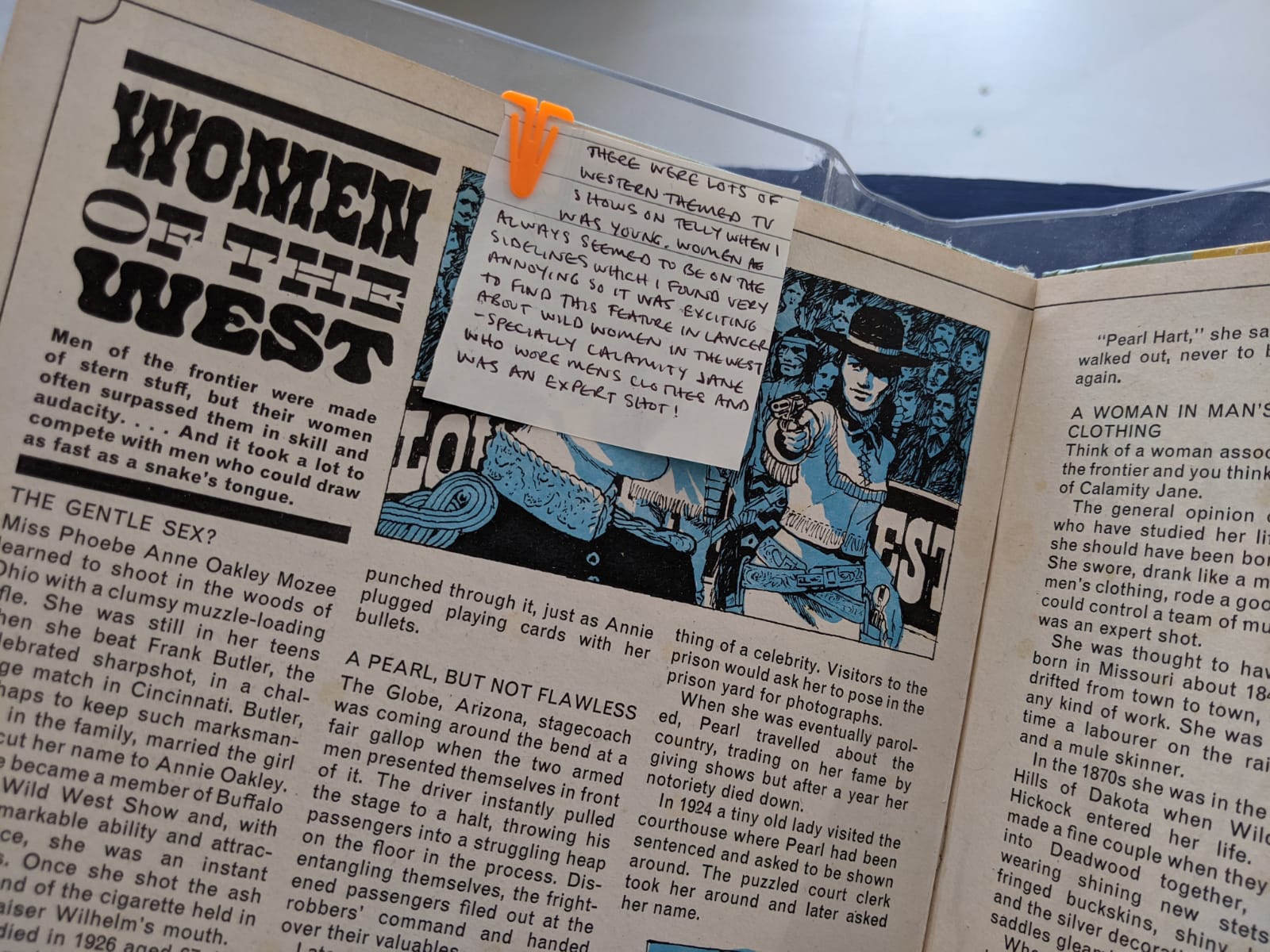 'Thank You'
by Beimnet Tatek Gebrekidan


︎︎︎ On desktop, please scroll. On mobile, please click ︎︎︎


There is always a message in the clothes I make – for me, stitching is storytelling.

The Migrant English Project Sewing Club brought me happiness. But when my mother passed away, I stopped going for a long time.

The people at Cowley Club pushed me to come back, helped me with my problems. They were kind to me during a very hard, strange time, and became my friends.
People see me now and they see I am happy.

I get energy from the kind people in my life – from the refuge, from the sewing club, from friends all over the world.
They push me to better my life for me and my son.
I want to say thank you, But words are not enough.